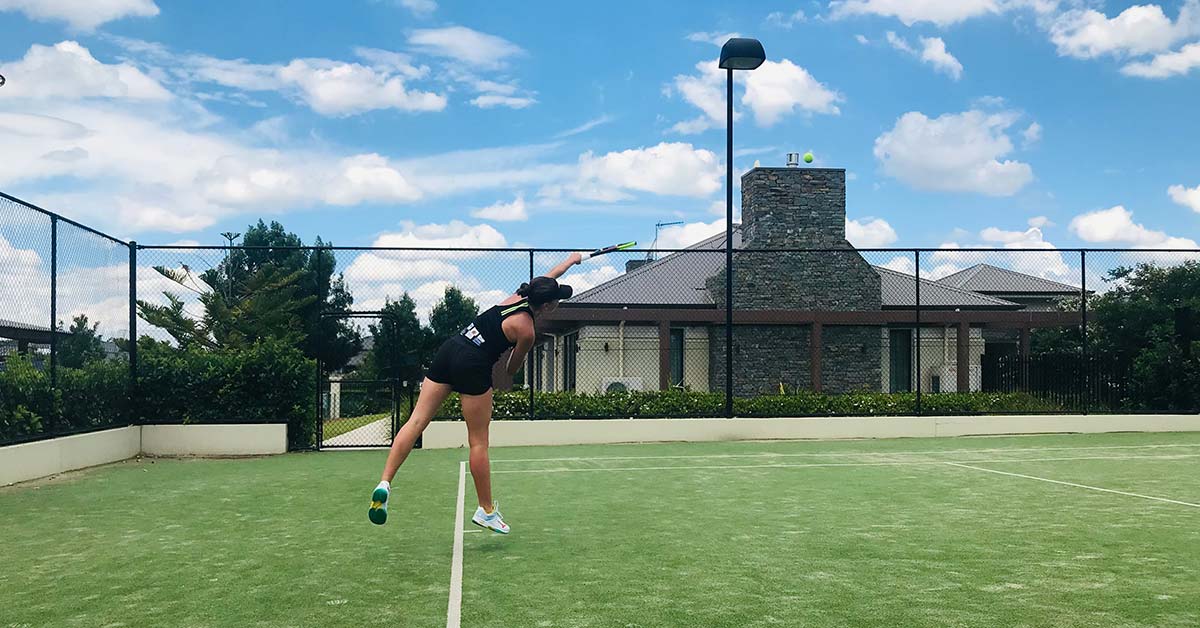 Tennis in 2020 with Kelsey Lewis
Kelsey Lewis is going from strength to strength with her tennis, even in a year that has seen a big changes in her tennis life. We asked Kelsey about her tennis in 2020.
Staminade: What has been your tennis highlight of 2020?
Kelsey: My tennis highlight of 2020 was definitely earning an International World Women's Ranking in New Zealand earlier this year whilst I was on a trip there, playing on the professional circuit. It is an amazing experience travelling abroad playing professionally in the field I am so passionate about.
With all of the training I am currently doing to improve, add and fine-tune the physical, mental and tactical attributes to my game, I am so excited for the recommencement of international travel and international tennis tournaments, as I can't wait to perform on the world stage again in 2021 and beyond.
Staminade: Have you introduced difference training into your schedule?
Kelsey: Yes, I have. My coach and I have introduced a great amount of cross training, interval and endurance work into my training schedule. This includes mountain biking, cycling and kayaking. Not only are these activities extremely fun, but they work tennis specific training components that aim to enhance my fitness and on court intensity and endurance. Especially in a difficult time like COVID, I have found that training variety, revisiting your passion for the sport and goal setting have been key for success, motivation and mental longevity in this trying time.
In regards to recovery as a component to my training schedule, I have introduced cryotherapy as a new recovery method and have seen promising results so far.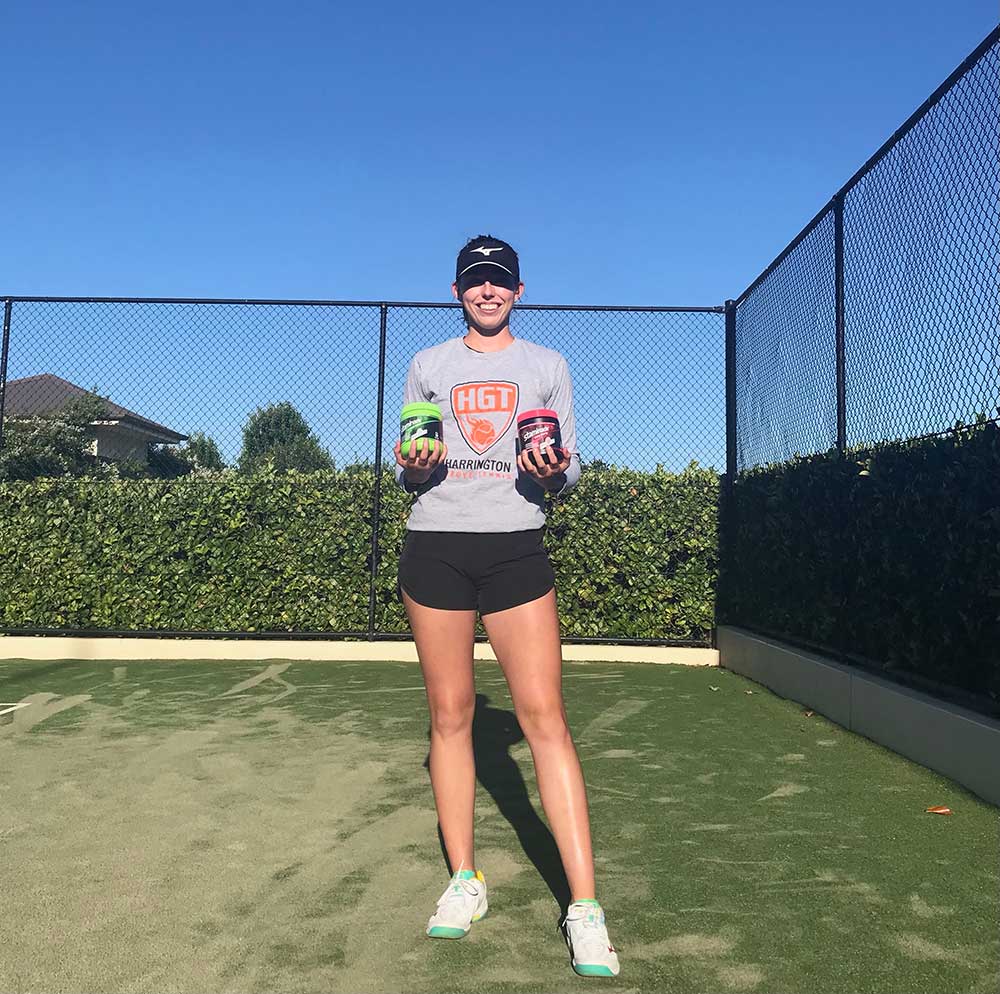 Staminade: How has 2020 changed your tennis life?
Kelsey: 2020 has enormously changed my tennis life, shaped the player I want to be, encouraged me to explore opportunities and explore what I want to get out of my tennis.
2020 has created so many learning opportunities for me and has granted life-long lessons of patience, determination and the importance of hard work, which have all been significantly character building. 2020 has changed my tennis life for the better as I have been able to spend time building and adding new attributes to my game, technically as well as mental, physical and tactical attributes that needed fine-tuning.
This year and the craziness that surrounds it has encouraged a new perspective on my ability leading me to learn a lot about myself as an elite tennis player, whilst also making me more than ever committed and determined to reaching my goals and my potential.
Have you tried mixing Staminade with something other than water? If so, what was it and did you like it?
Kelsey: Yes actually, I have only recently tried mixing Staminade's Lemon Lime powder with milk and it was absolutely delicious. The only reason it made me sad is that I didn't try it earlier!
Another one of my favourite Staminade combinations is any flavour mixed with chilled sparkling mineral water. It tastes amazing and is so refreshing at any time of the day, especially after training for me.
You might also be interested…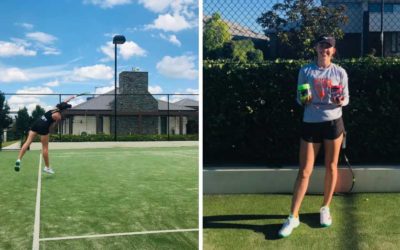 Kelsey Lewis is rising in the rankings in tennis and progressing in her tennis career. We caught up with Kelsey to talk tennis and what the future brings.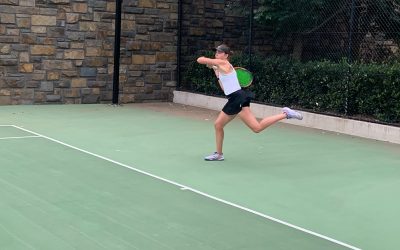 Staminade caught up with rising star Kelsey Lewis, ranked 75 in Australian women's tennis, about her tennis career.