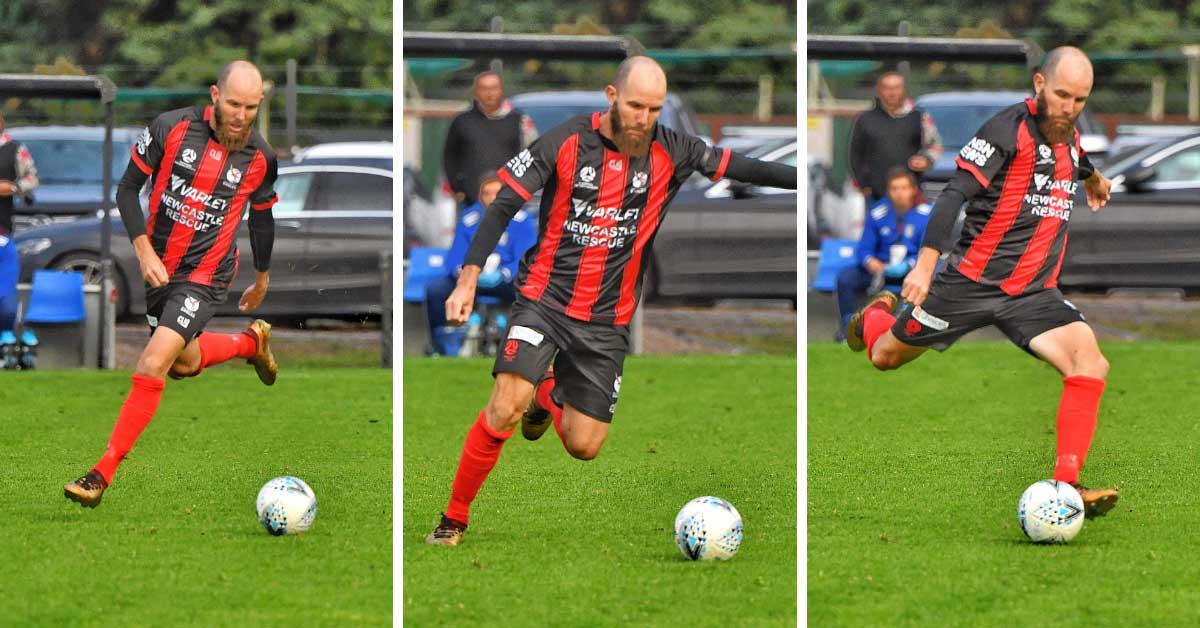 Q&A with Jeremy Brockie – Edgeworth Eagles
In our latest Q&A with Edgeworth Eagles FC, Staminade would like to introduce you to Jeremy Brockie.
Jeremy represented the New Zealand national team 51 times including playing in the 2010 FIFA World Cup. He also competed in the 2008 Beijing Olympics and scored NZ's first ever goal at an Olympic event – a moment that will always be remembered. Having played 8-seasons in the A-League and 6 years in South Africa professionally, Jeremy is now at Edgeworth Eagles FC or Edgy as it's often called!
How did your love of football begin?
From a young age I always watched plenty of football on TV and spent most weekends kicking a ball around and watching my dad play. The more I kicked a ball the more I fell in love with the game and wanted to become a pro footballer.
What has been your greatest success to date?
Playing for my country New Zealand in the 2010 World Cup.
What is your ultimate football goal?
I've been lucky enough to achieve most goals in football that I set out to do from a very young age so now my focus shifts to what currently lies ahead of me and that would be to lift the trophy at the end of the season with Edgy and inspire young kids to try and achieve their football dreams.
Who was/is your role model as an aspiring footballer?
My role model growing up was David Beckham. As time has gone by, I've enjoyed watching a lot of players who score goals like Ruud Van Nistolrooy, Cristiano Ronaldo and many more.
What's your pre-game routine?
I like to listen to music, kissing my custom-made shin pads which have pictures of my kids on them and my wedding ring.
How does a typical training week look to you?
We train 3 times a week at Edgy, but I keep myself topped up during days off by going for a run or doing extra football type training to try stay sharp and on top of my game.
Favourite part of training?
Being an attacker, the best part is obviously finishing drills and seeing the ball hit the back of the net.
Hardest part of training and how do you overcome the challenge?
Hardest part of training would be when the things are not working out for you, maybe your first touch is heavy, or you feel a bit of your game. The way to overcome this comes down to a mental battle and to push yourself a little bit extra to get through it and come out better on the other side.
What's your favourite flavour of Staminade?
Lemon Lime
Staminade's tag line of #firstaidforthirst, what does this mean to you?
When the sun is beaming and the mouth is dry, where is the nearest Staminade?
Staminade is a proud supporter of Edgeworth Eagles FC.
You might also be interested…
Cycling and running require different levels of stamina and different muscle groups. So, which is harder on your body? Read on to find out.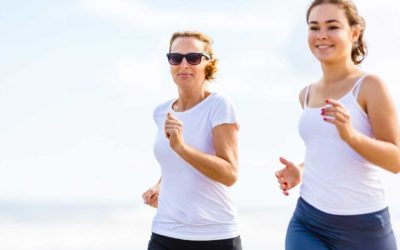 Running is brilliant for your mind and body. For beginners, it can be hard to know where to start. Here's our beginners guide to running.