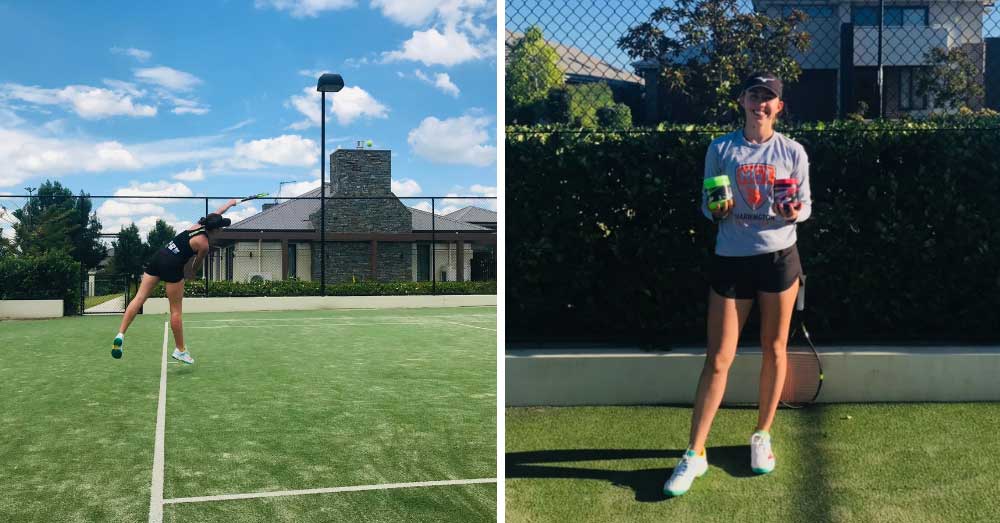 Kelsey Lewis Rising in Tennis Ranking
Staminade has followed the tennis career of player, Kelsey Lewis for a few years now and it's been great to see her rise in rankings. We caught up with Kelsey about how she is progressing in our latest Q&A. 
Staminade: You have achieved a UTR World 'Pro Tennis Tour' ranking which is fantastic news. Congratulations! How did this come about and what does it mean to you and your tennis career?
Kelsey: Thank you! I was able to achieve my UTR World 'Pro Tennis Tour' ranking through great results in recent UTR Pro Tennis Tour tournaments around Australia. 
This is a great achievement as this ranking creates more opportunities to play high level UTR Pro Tennis in Australia and around the world. This is another big step forward. 
Staminade: You played in the AMT (Australian Money Tournament) recently. How did you go in this? 
Kelsey: Yes, I recently competed in an AMT in Albury, NSW. I was a finalist in the Open Women's Singles and won the Open Women's Doubles event with my partner.

It was a great tournament playing on natural grass, and it was made even more special with a sense of normality returning to tournaments in Australia. 
Staminade: What events have you got coming up that you're looking forward to? 
Kelsey: Coming up I have a string of high-level tournaments, including two Platinum AMT's in Brisbane and two Gold AMT's in Melbourne commencing towards the end of June.

I am eager for international travel to resume too as I am looking forward to playing tournaments internationally as well as pursuing German Club Tennis, as I have recently been offered to a position to play in a team. 
Staminade: How do you find training in Winter? Any tips for tennis players who don't like to get out in the cold?
Kelsey: I see training in Winter as a great mental conditioning tool, just like dealing with scorching heat in Summer. How we respond to adversity and elements that are out of our control is really important, and I know that is something my coach John Thompson preaches.

Training in Winter for me means a more strenuous warm up so that I am mentally and physically ready to perform.

My tip for Tennis Players who don't like to get out in the cold is that tennis is a year-round sport, and although it can be hard sometimes, perseverance will make you better.
Staminade: Have you tried hot water Staminade? It has the same benefits of cold water Staminade – just a good one to warm you up in the cold!
Kelsey: Yes, I have. To me it tastes like a delicious cup of fruity tea. Perfect to warm you up, whether it is pre/post-training, or you are relaxing at home.
You might also be interested…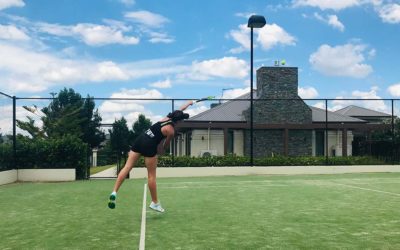 Kelsey Lewis is going from strength to strength with her tennis, even in a year that has seen a big changes in her tennis life in 2020.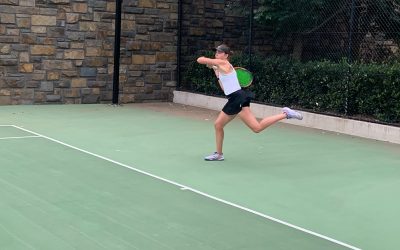 Staminade caught up with rising star Kelsey Lewis, ranked 75 in Australian women's tennis, about her tennis career.