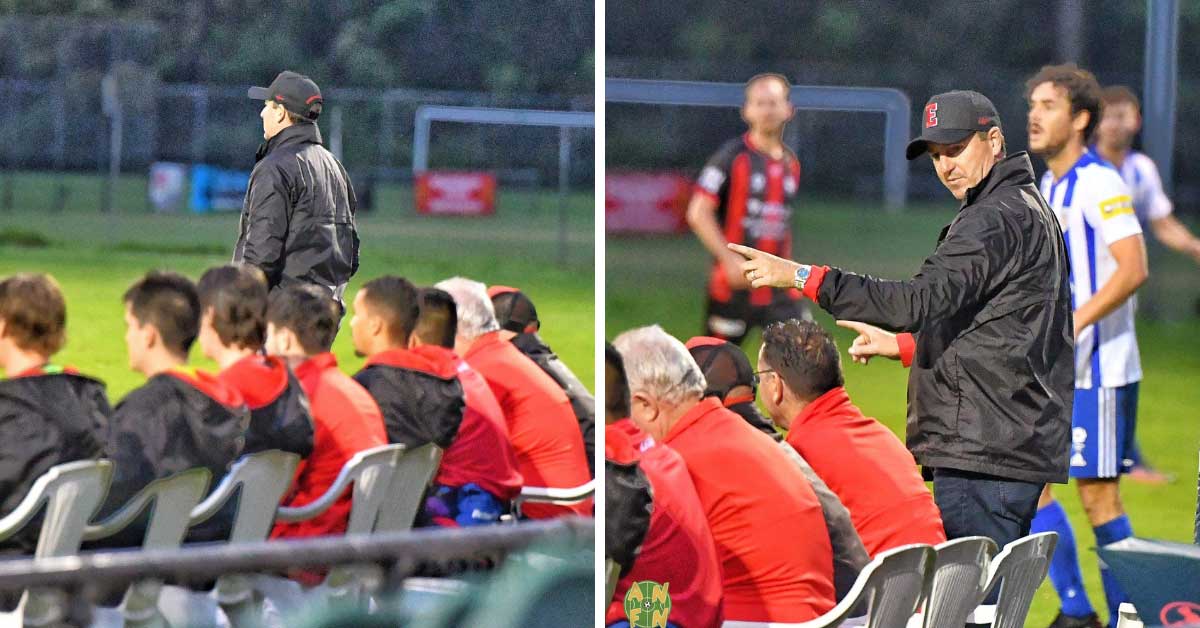 Q&A with Michael Bridges – Edgeworth Eagles
In our latest Q&A with Edgeworth Eagles FC, Staminade brings to you Head Coach, Michael Bridges.
Michael Bridges played in the UK Premier League from 1997 until 2005 with Sunderland, Leeds Utd, Newcastle Utd and Bolton Wanderers. Struck by injuries, he was out two years. He found his playing career again with Carlisle Utd in the 3-division of English football. Michael then moved to the Australian A-League with Sydney FC and the Newcastle Jets in 2009, before retiring in 2015. He moved into a coaching role and is now the Head coach of the Edgeworth Eagles.
How did your love of football begin?
I played from a young age in the UK and was always kicking a ball around in the house or garden with my father. I fell in love with the game when I went to watch my first professional football match at St James Park (Newcastle United home ground) with my father. The crowd was so loud, the players were so good, and I knew from that moment I was going to work so hard to become a professional footballer.
What has been your greatest success to date?
Playing for Leeds United in the European Champions League against some of the biggest and best team in the world. We went on to make the semi-finals in 2002 against all the odds.
What is your ultimate football goal?
To become the Head Coach/manager of a top European Team.
Who was/is your role model as an aspiring footballer?
My father Joe Bridges was my role model and made me the person I am today with his incredible Values, Respect and Beliefs he instilled in me. He was always there to support me on my footballing journey and always told me to follow my dreams when others told me I wouldn't make it into the professional game.
What's your pre-game routine?
Make sure everything is organised and looks correct for the players when they enter the sheds.
How does a typical training week look to you?
We train 3 nights a week and have a game on the weekends.
Favourite part of training?
The planning and organisation with staff to make sure we get the workloads and player information across while allowing the players to enjoy the sessions.
Hardest part of training and how do you overcome the challenge?
Not being able to take part anymore due to old age. But passing on my footballing knowledge to the players makes up for that.
What's your favourite flavour of Staminade?
Lemon Lime
Staminade's tag line of #firstaidforthirst, what does this mean to you?
Performance, recovery and it's bloody refreshing!
Staminade is a proud supporter of Edgeworth Eagles FC.
You might also be interested…
Cycling and running require different levels of stamina and different muscle groups. So, which is harder on your body? Read on to find out.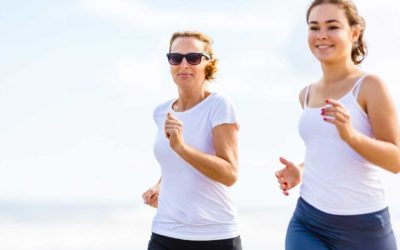 Running is brilliant for your mind and body. For beginners, it can be hard to know where to start. Here's our beginners guide to running.