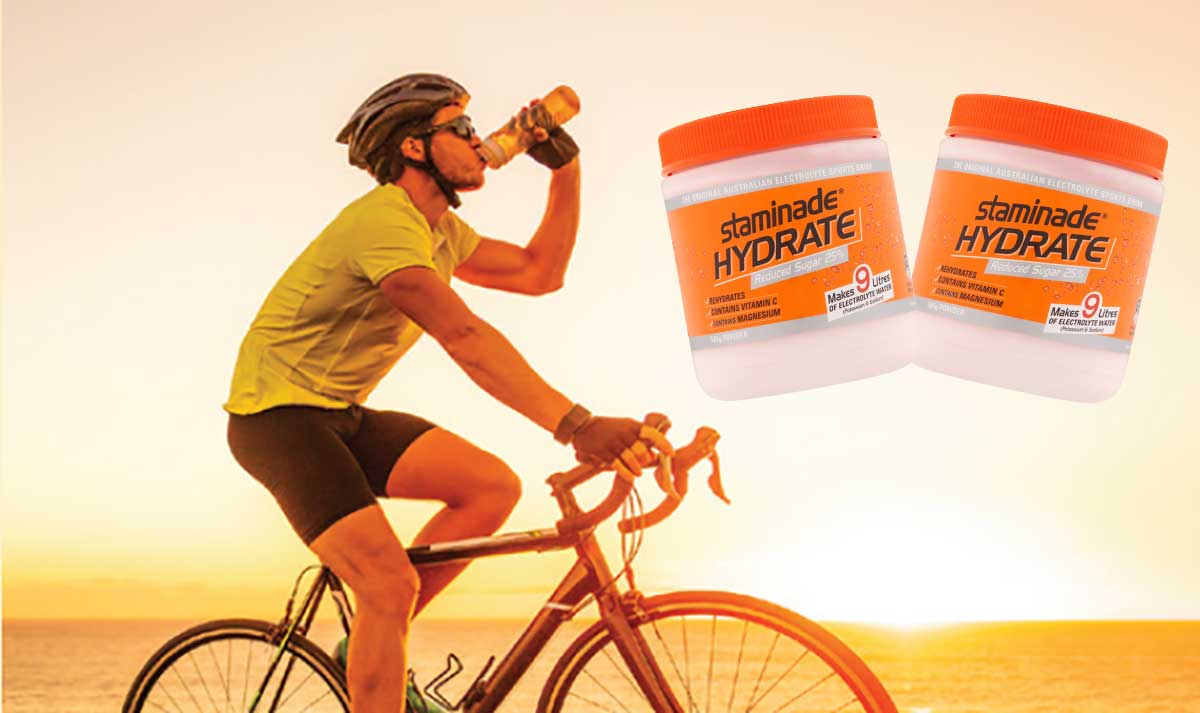 Staminade Features in Retail World Magazine
Sports Hydration With A Difference
The new Staminade Hydrate Reduced Sugar 25%* has featured in Retail World Magazine. It also discusses the change to the clear packaging. See the full article below.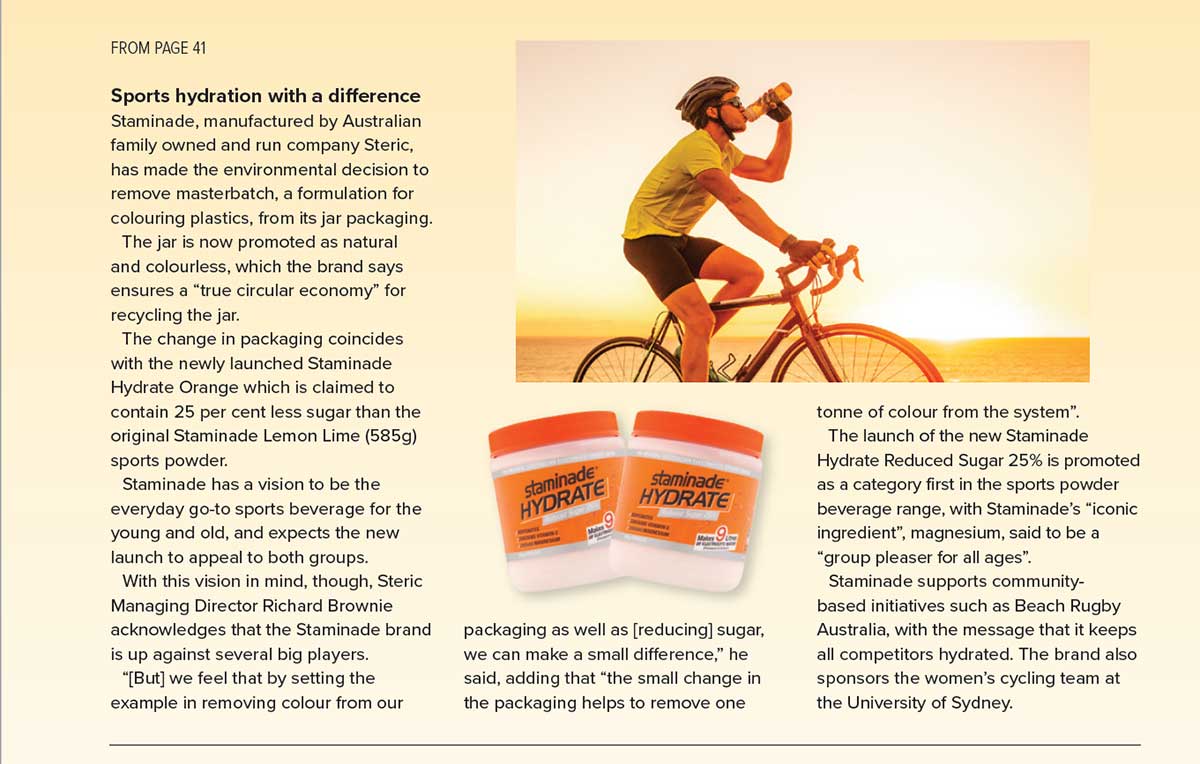 You might also be interested…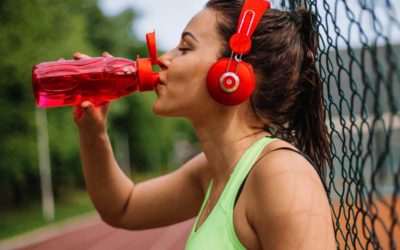 There are many benefits to drinking the sports powder drink Staminade. Here are 5 reasons from hydration to Australian made and owned.
Already a Staminade-lover and don't need any more convincing of its merits? In case you do, here are 7 reasons to drink Staminade.