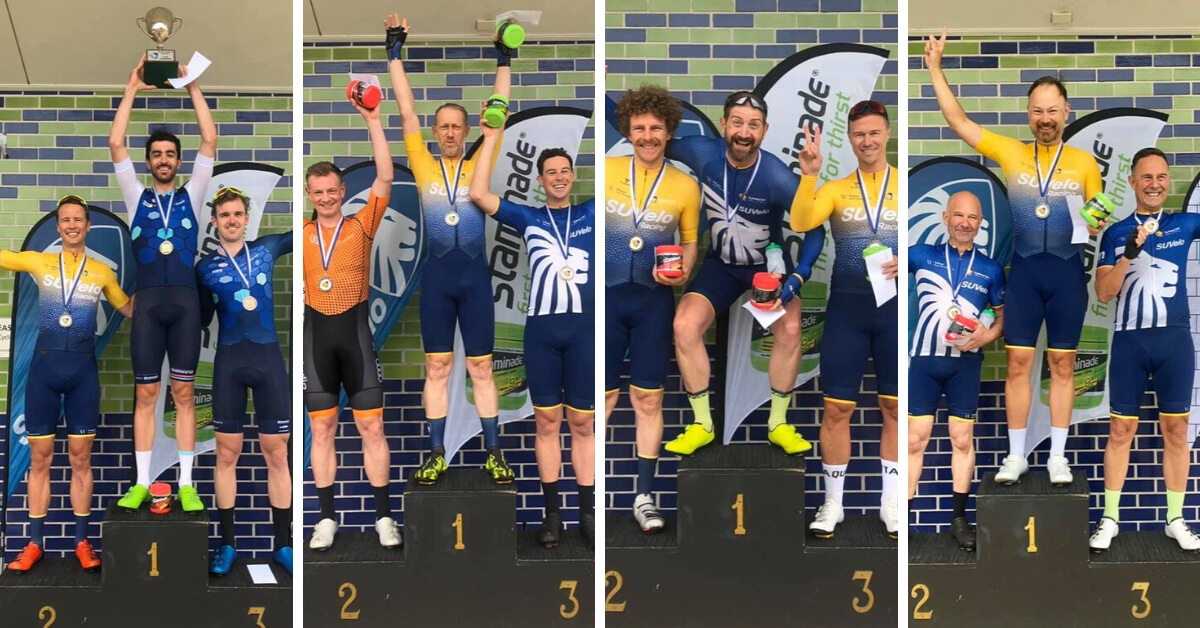 Sydney Uni Velo 2019 Men's Championships
Congratulations to Jesse Coyle who took out the Sydney Uni Velo 2019 Men's Championship on the weekend – and to all the riders and those who stood on the podium! Staminade are proud to support Sydney Uni Velo and the development of the club cyclists.
1st Division Men
1st & Club Champion – Jesse Coyle
2nd – Charl van Wyk
3rd – Angus Wilson
2nd Division Men
1st – Dr Richard Scriven
2nd – Ben Wray
3rd – Ryan Scarth
3rd Division Men
1st – Ian Schmidt McLachlan
2nd – Dave Leon
3rd – Craig Japp
4th Division Men
1st – Christopher Chung
2nd – Guiseppe Graziano
3rd – Craig Burrell
Check out the Women's Results here: https://staminade.com.au/sports-drink/sydney-uni-velo-2019-womens-championships/
Find out more about Sydney Uni Velo here: https://suvelo.com.au
You might also be interested…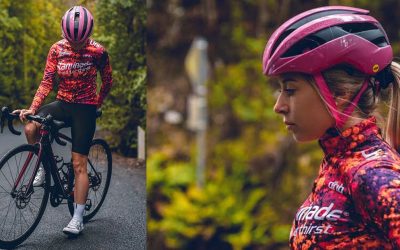 Welcome to the newest member of the Sydney Uni – Staminade Women's Cycling Team, Nicole Frain. Nicole talks cycling, inspiration and more in this Q&A.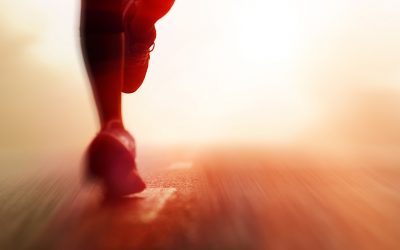 We all know, the best way to focus your mind is to have something to work towards. Here are 10 endurance events to test your mind and body.