Meet Cyclist Lani Bennett
Staminade recently caught up with Sydney Uni Velo cyclist, Lani Bennett for our Q&A series.
Staminade: How did your love of cycling begin?
Lani: Riding up and down our long driveway at home for hours with my brother and sister.
Staminade:  What are your top 5 tips for young aspiring cyclists?
Lani:
Enjoy riding
Don't be too serious all the time
Join in group rides
Ride up hills
Racing is for everyone.
Staminade: What has been your greatest success to date?
Lani: Being able to race most weekends at various club events and competing for the finishes. And I did win medals at State U13 & U15.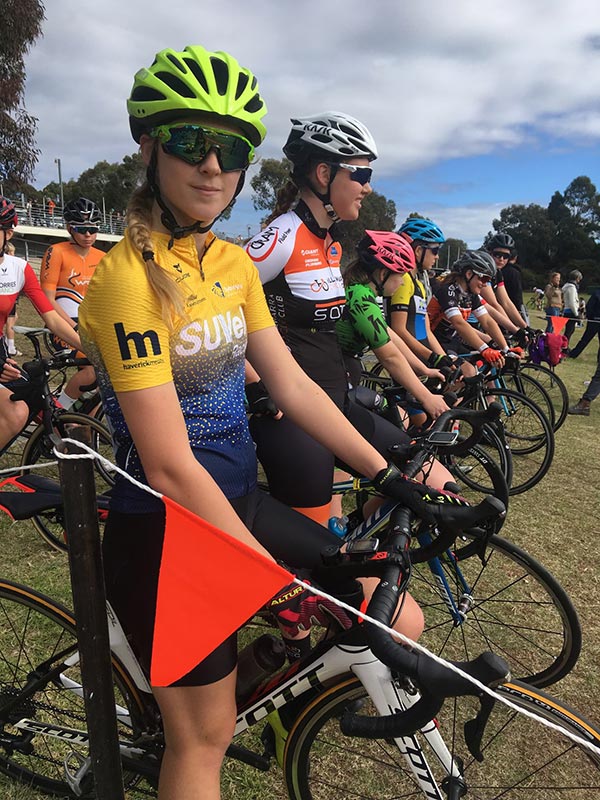 Staminade: What's your ultimate cycling goal?
Lani: To become a Staminade SUVelo Women's team member and race with the team.
Staminade: Who was your role model as an aspiring cyclist?
Lani: Amanda Spratt and I think Georgia Whitehouse is awesome too.
Staminade: What's your pre-event routine?
Lani: Have a Good warm up and hydrate.
Staminade: How does a typical training week look for you?
Lani: Up hills and loads of kms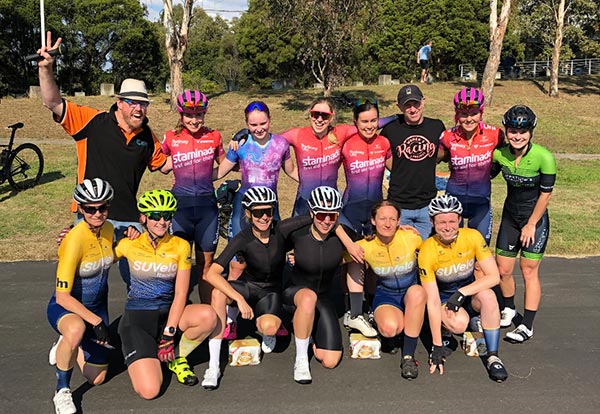 Staminade: Favourite part of training?
Lani: Group rides and racing.
Staminade: Hardest part of training and how you overcome the challenge?
Lani: Tired Legs, I have a day off riding and go to the beach for a surf or play with my dog- Diesel and relax.
Staminade: What's your favourite flavour of Staminade?
Lani: Wild Berry Rush!
Staminade: Staminade's tagline is 'First Aid for Thirst', what does this mean to you?
Lani: When I need a pick me up while on a long ride, I grab a Staminade Wild Berry Rush.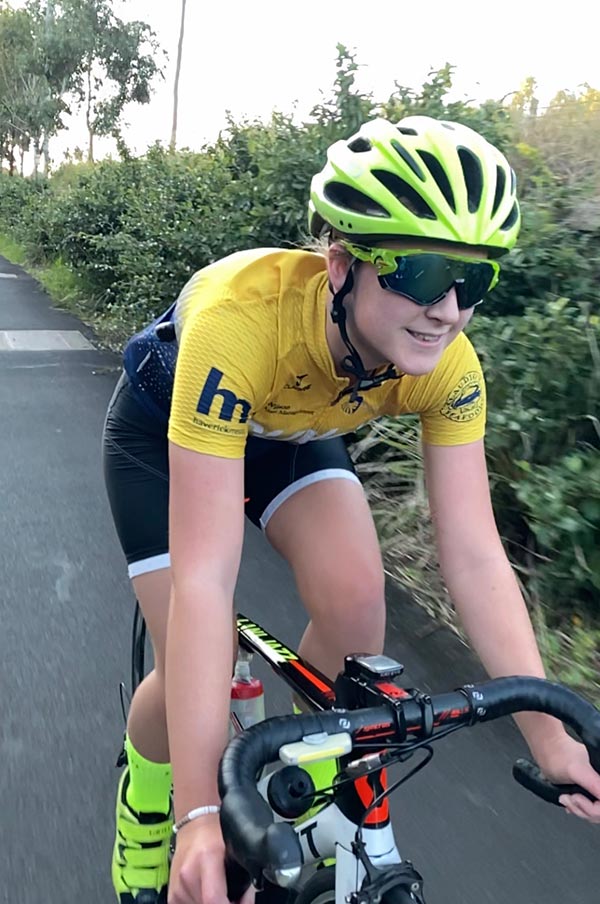 You might also be interested…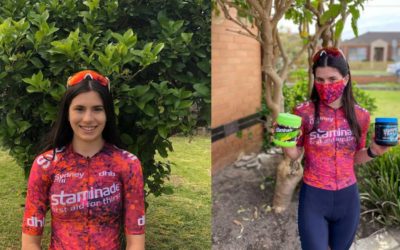 Living in Melbourne in 2020 has seen Sydney Uni – Staminade cyclist Alyssa Polites have a completely different cycling year than expected.
Based in Tasmania, Sydney Uni – Staminade cyclist, Nicole Frain caught up with us to talk cycling highlights, changes and what's up next in 2020.