Meet Cyclist Lani Bennett
Staminade recently caught up with Sydney Uni Velo cyclist, Lani Bennett for our Q&A series.
Staminade: How did your love of cycling begin?
Lani: Riding up and down our long driveway at home for hours with my brother and sister.
Staminade:  What are your top 5 tips for young aspiring cyclists?
Lani:
Enjoy riding
Don't be too serious all the time
Join in group rides
Ride up hills
Racing is for everyone.
Staminade: What has been your greatest success to date?
Lani: Being able to race most weekends at various club events and competing for the finishes. And I did win medals at State U13 & U15.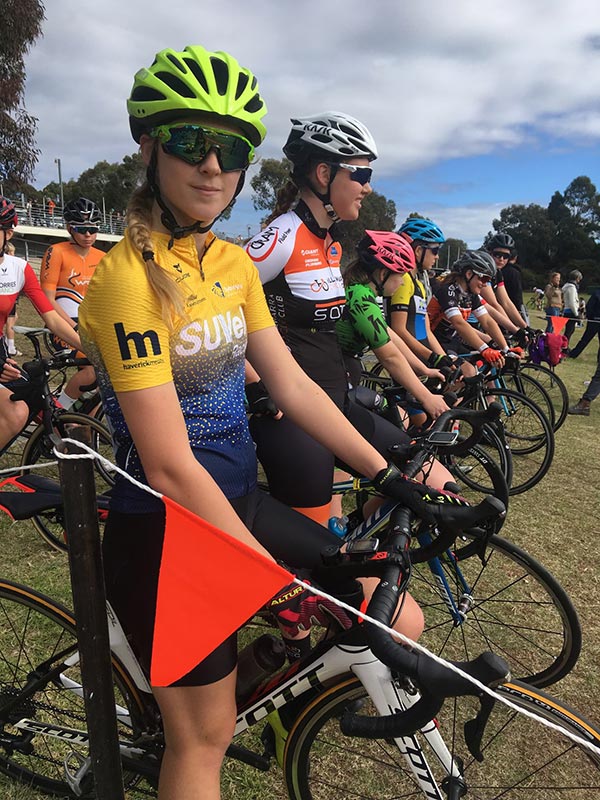 Staminade: What's your ultimate cycling goal?
Lani: To become a Staminade SUVelo Women's team member and race with the team.
Staminade: Who was your role model as an aspiring cyclist?
Lani: Amanda Spratt and I think Georgia Whitehouse is awesome too.
Staminade: What's your pre-event routine?
Lani: Have a Good warm up and hydrate.
Staminade: How does a typical training week look for you?
Lani: Up hills and loads of kms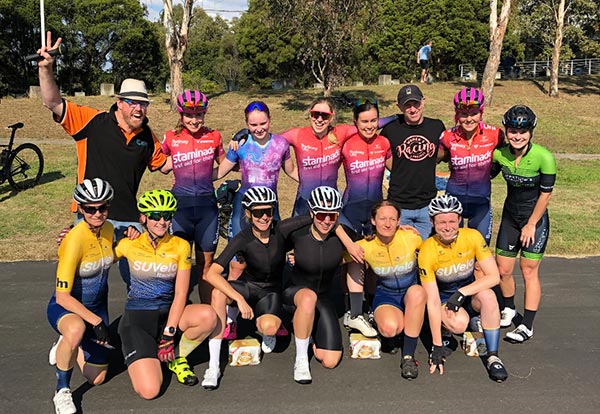 Staminade: Favourite part of training?
Lani: Group rides and racing.
Staminade: Hardest part of training and how you overcome the challenge?
Lani: Tired Legs, I have a day off riding and go to the beach for a surf or play with my dog- Diesel and relax.
Staminade: What's your favourite flavour of Staminade?
Lani: Wild Berry Rush!
Staminade: Staminade's tagline is 'First Aid for Thirst', what does this mean to you?
Lani: When I need a pick me up while on a long ride, I grab a Staminade Wild Berry Rush.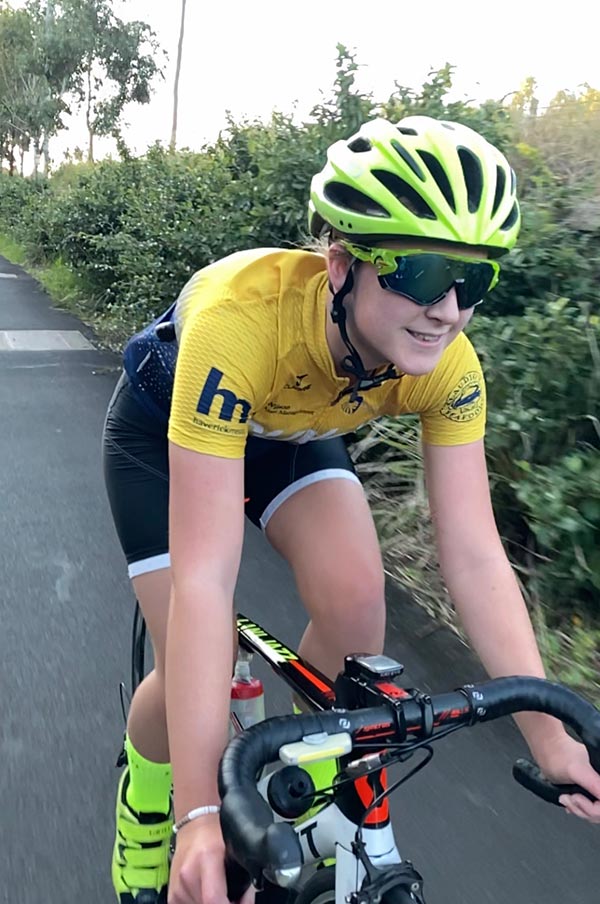 You might also be interested…
Cycling and running require different levels of stamina and different muscle groups. So, which is harder on your body? Read on to find out.
We always love to catch up with Jen Darmody from Sydney Uni – Staminade about cycling and all the adventures that it brings. Here's our recent chat.