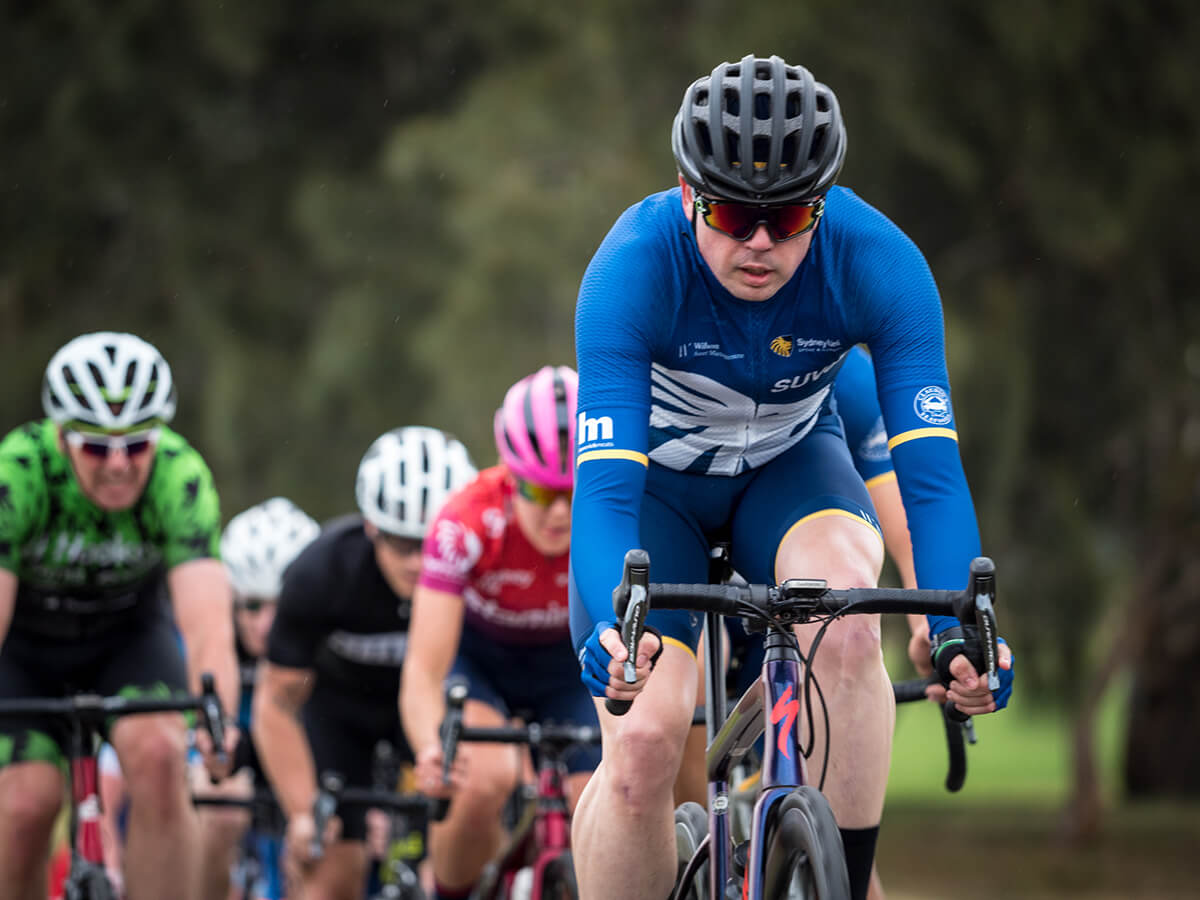 Meet Sydney Uni Velo Cyclist Brett McLeod
Please meet Sydney Uni Velo cyclist Brett McLeod. Originally from Coffs Harbour, NSW. We asked Brett about his cycling, inspiration and more in our latest Q&A.
Staminade: How did your love of cycling begin?
BM: Having ridden bikes all my life – I am a late in life road cyclist having come to the sport in my early 30s after running and rugby played havoc with my knees. The community of the 'club', freedom of the road and the ability to be competitive with friends is all part of the joy.
Staminade: What are your top 5 tips for young aspiring cyclists?
BM:
Ride because you love it.
The only way to get faster is to ride with those faster than you. You will get dropped but turn up the next week and go a bit further before you get dropped, but turn up again and again until you can hold on. Eventually you will be the one dropping others.
It always hurts. The fitter you are the faster and farther you will go.
Proper equipment is essential. A properly serviced bike is not negotiable. If you want a sport that doesn't require you to keep your kit and equipment in check – take up running.
Be on time and respect the bunch. There are rules and conventions that each bunch follow. Find out what they are and play by these rules.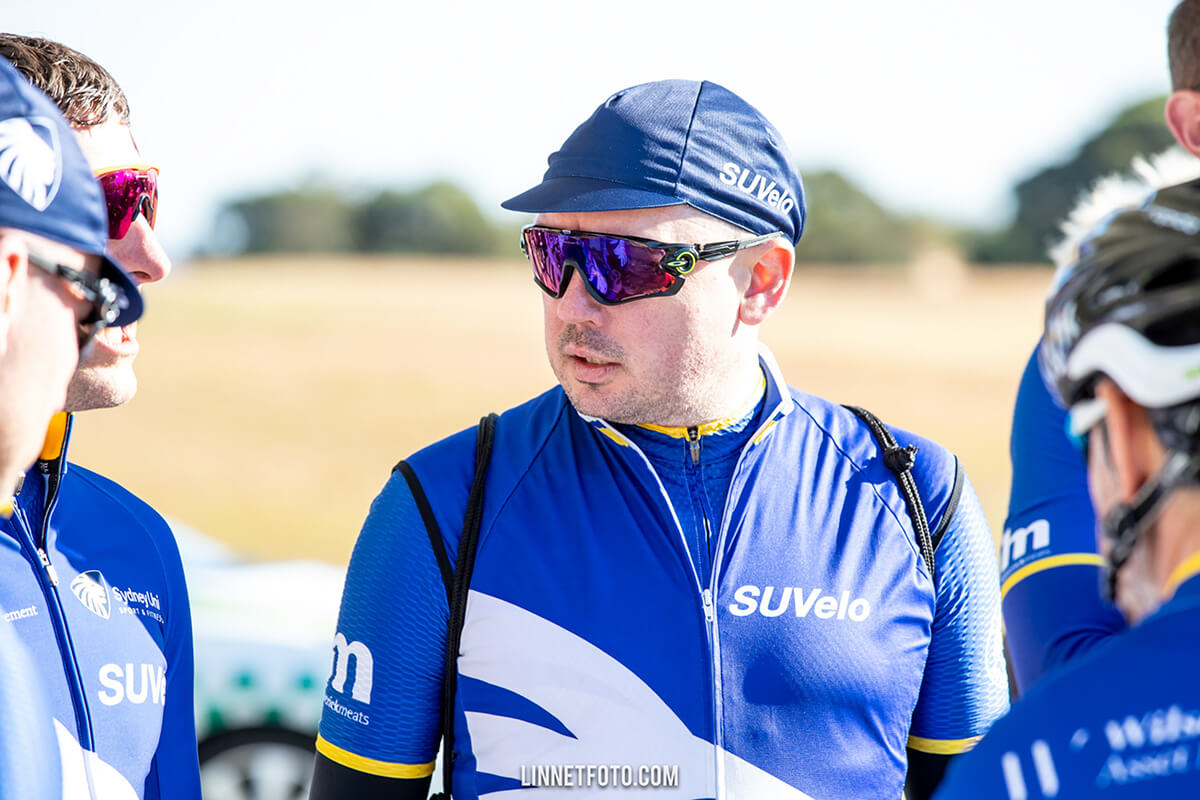 Brett's Successes and Goals
Staminade: What has been your greatest success to date?
BM: I have been a participant in several multi-day endurance charity rides with Tour de Cure. Over the years I have ridden from Adelaide to Melbourne, Brisbane to Sydney, Mt Hotham to Hobart, Mackay to Cairns and most recently from Sydney to Geelong.  Over the last 13 years this organisation has raised over $50m for cancer research.
Staminade: What's your ultimate cycling goal?
BM: Qualification for UCI Gran Fondo Worlds
Staminade: Who was your role model as an aspiring cyclist?
BM: I don't really go in for role models – but the cyclist who first inspired me to want to try cycling was Brad McGee.
Staminade: What's your pre-event routine?
BM: Don't really have a routine – just ensuring that I have all my equipment ready to go.  If it's a new course I might try and scope it out either in real life or via google maps.  Other than that, I usually wing it.
Staminade: How does a typical training week look for you?
BM: Monday Rest day, Tuesday Sweet-spotting, Wednesday High Intensity either bunch ride or solo, Thursday Recovery, Friday High Intensity sets, Saturday Long, Sunday just riding around.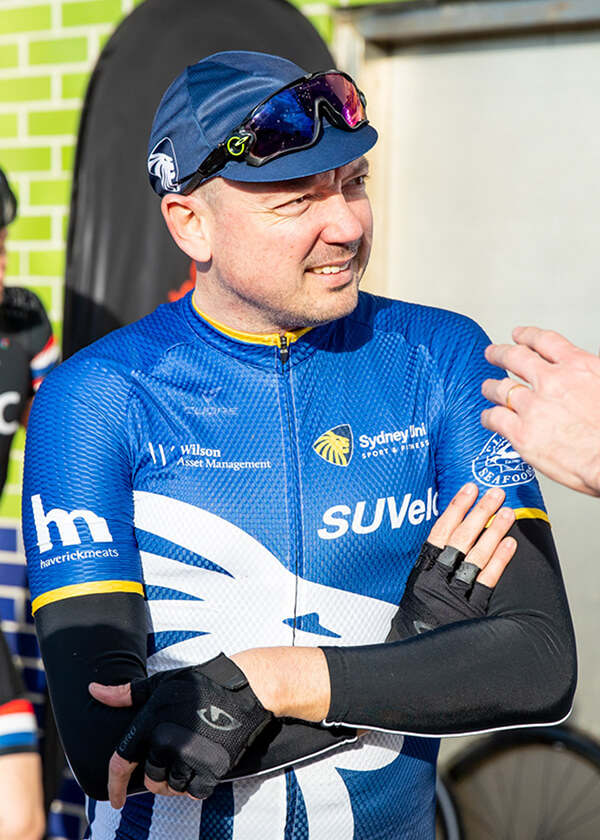 Staminade: Favourite part of training?
BM: Coffee.
Staminade: Hardest part of training and how you overcome the challenge?
BM: Waking up and getting started – once I'm out the door it's good.
Staminade: What's your favourite flavour of Staminade?
BM: Wild Berry Rush
Staminade: Staminade's tagline is 'First Aid for Thirst'. What does this mean to you?
BM: You should be drinking before you are thirsty, but if you find yourself dehydrated – Staminade is the way to go.
Find out more about Sydney Uni Velo here: https://suvelo.com.au/
You might also be interested…
Originally from New Zealand, Sydney Uni Velo cyclist Aimee Armstrong talks to us about her love of cycling and how she went from motorcycles to cycling.