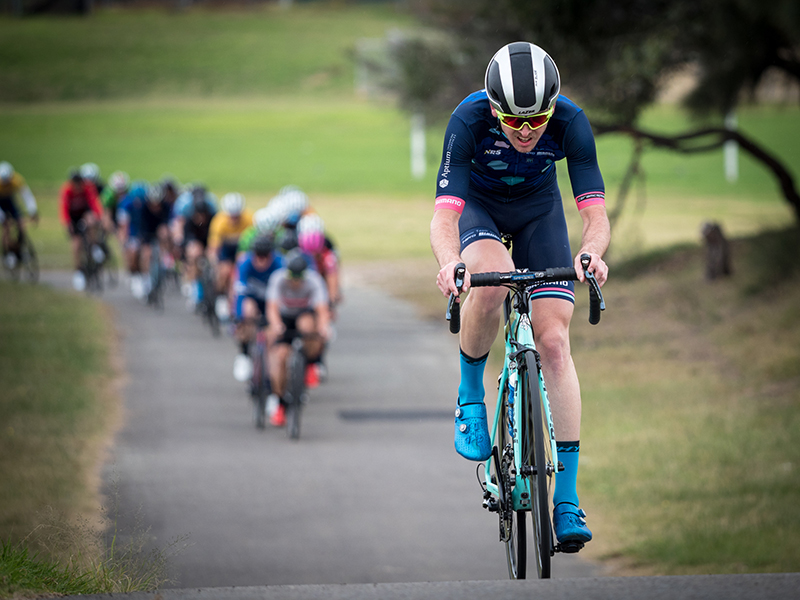 Meet Sydney Uni Velo Cyclist Angus Wilson
Please meet Sydney Uni Velo cyclist Angus Wilson. Originally from Sydney, we asked Angus about his cycling, inspiration and more in our latest Q&A.
Staminade: How did your love of cycling begin?
AW: My mum always watched Le Tour and that inspired me. I started working in a bike shop after school and bought a bike. I haven't looked back!
Staminade: What are your top 5 tips for young aspiring cyclists?
AW:
Don't take yourself too seriously
Eat and drink more than you think you need
Cycling is a sport of marginal gains and loses – don't sweat the small stuff
Be confident
Take every piece of advice with a grain of salt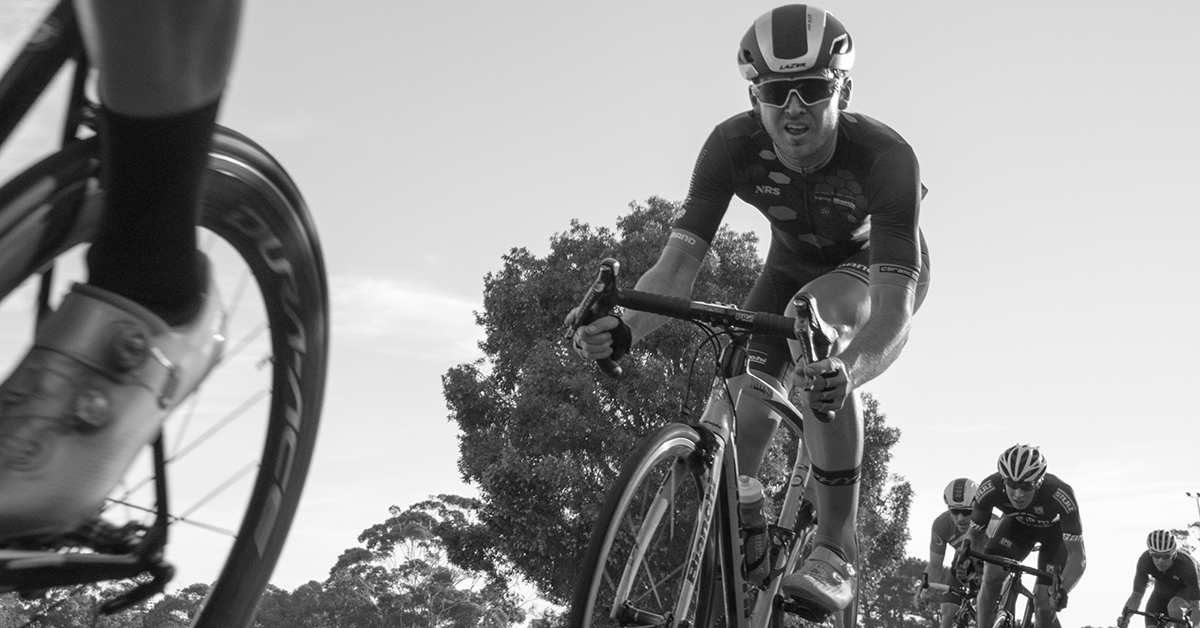 Angus' Successes and Goals
Staminade: What has been your greatest success to date?
AW: 1st at West Head RR elites
Staminade: What's your ultimate cycling goal?
AW: To keep riding!
Staminade: Who was your role model as an aspiring cyclist?
AW: I never really had one. I have always just strived to be the best I can be. 
Staminade: What's your pre-event routine?
AW: Hydrate, eat and focus.
Staminade: How does a typical training week look for you?
AW: Intervals mid-week and long bunch rides on the weekend.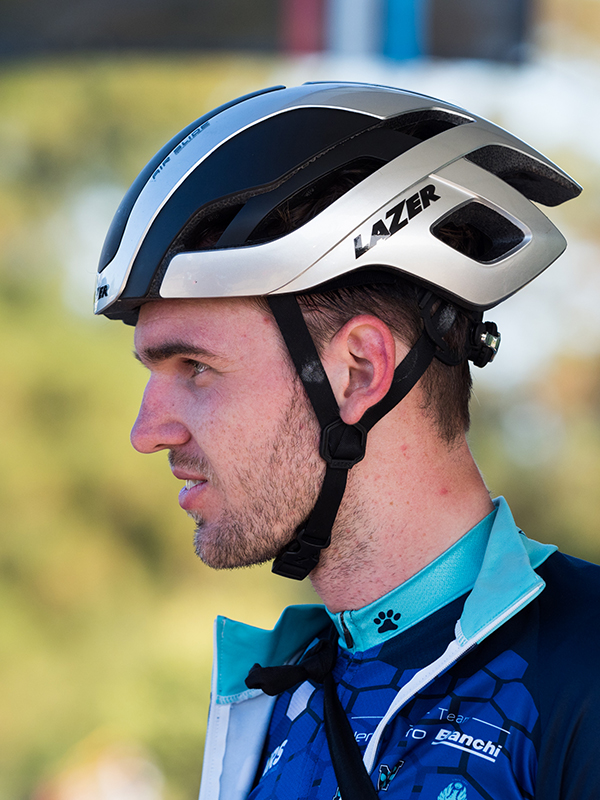 Staminade: Favourite part of training?
AW: The amount of food I can eat afterwards.
Staminade: Hardest part of training and how you overcome the challenge?
AW: The early mornings are tough. I just tell myself that I'll be better for it.
Staminade: What's your favourite flavour of Staminade?
AW: Lemon Lime.
Staminade: Staminade's tagline is 'First Aid for Thirst'. What does this mean to you?
AW: Staminade is there to help you when you need it most.
Find out more about Sydney Uni Velo here: https://suvelo.com.au/
You might also be interested…
Originally from New Zealand, Sydney Uni Velo cyclist Aimee Armstrong talks to us about her love of cycling and how she went from motorcycles to cycling.