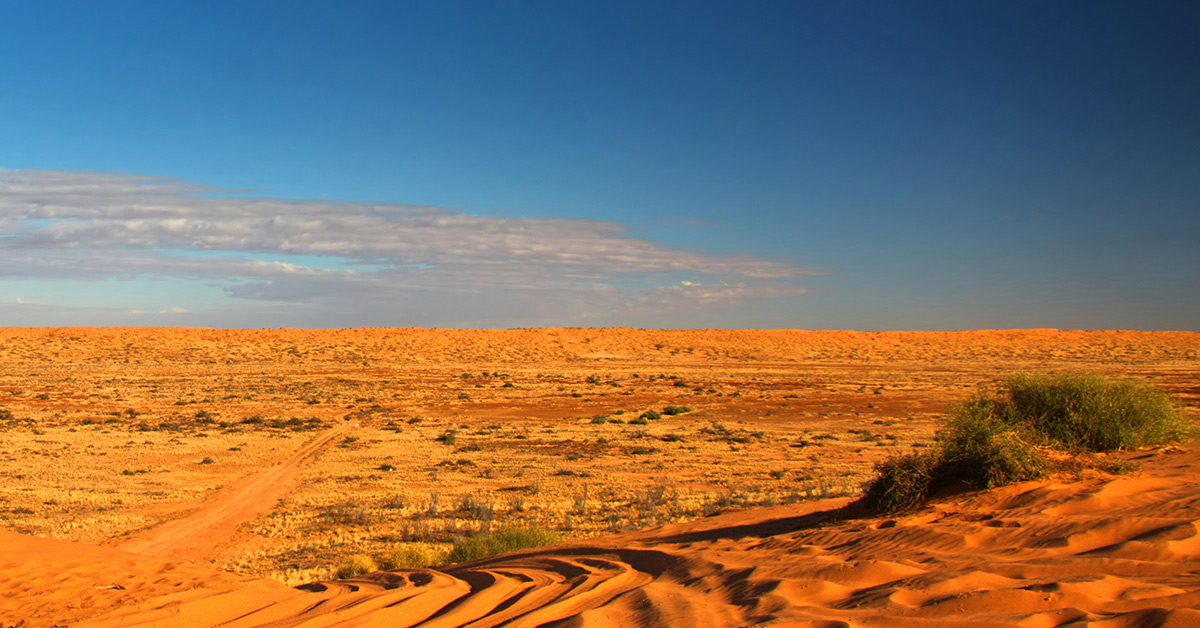 Top 6 Most Extreme Endurance Tests in the World
There are two types of people in this world, those who like to suffer and those who don't. It's not just a desire to suffer for a few mere minutes and then it's all over, no, they want to suffer for hour upon hour with no end in sight! (Okay, of course there's an end in sight but it sounded more dramatic that way…) Perhaps you are one of these types; an exercise keen-bean that loves to push yourself to your physical and mental limits with extreme endurance tests? If not, maybe it's time to give it a try; gruelling training that tests your will-power, your mental strength, and probably your partner's patience…and then the occasional event that almost pushes you to the brink and will be sure to utterly exhaust your whole body – what's not to love?
Anyway, regardless of whether you love to suffer or not (yet), we've provided a list of our top 5 best endurance (/suffer-inducing) events around the globe. Enjoy…
1. Race Across America
Why not kick things off nicely…so how about this 5000km bike ride from Oceanside, California to Annapolis, Maryland, that includes 53,000m of climbing and has to be completed in 12 days. Yes 12. That leaves very little time in the day for one important thing; sleep. Not only this the physical challenge of cycling 5000km, but overcoming or at least enduring serious sleep deprivation. On average, lead racers usually sleep just 90 minutes a day…let's hope they're morning people.
2. Marathon Des Sables
Of course, this one was going to make it into the list. It's a true classic. If you just love sand in your shoes, blisters the size of golf balls, undying heat and a certainty of exhaustion, then this could be the one for you. The expansive wilderness of the Sahara Desert provides a barren route for runners who must complete 251km in six days; the equivalent of a marathon per day (but the longest stage is 86km in one day!). Perhaps this is one just for the most extreme suffer-lovers out there.
3. The Simpson Desert Bike Challenge
Talking of heat…for all nutters out there who just love to sweat, why not think about the five-day cycle challenge across the Australian outback? You're tempted I can tell. It's a 590km ride over vast empty plains, with 700 soul-sapping sand dunes to negotiate, without so much as a koala or kangaroo in sight. The thick-tired 'fat bikes' are used by all to help with the terrain, but that's all the help you're getting!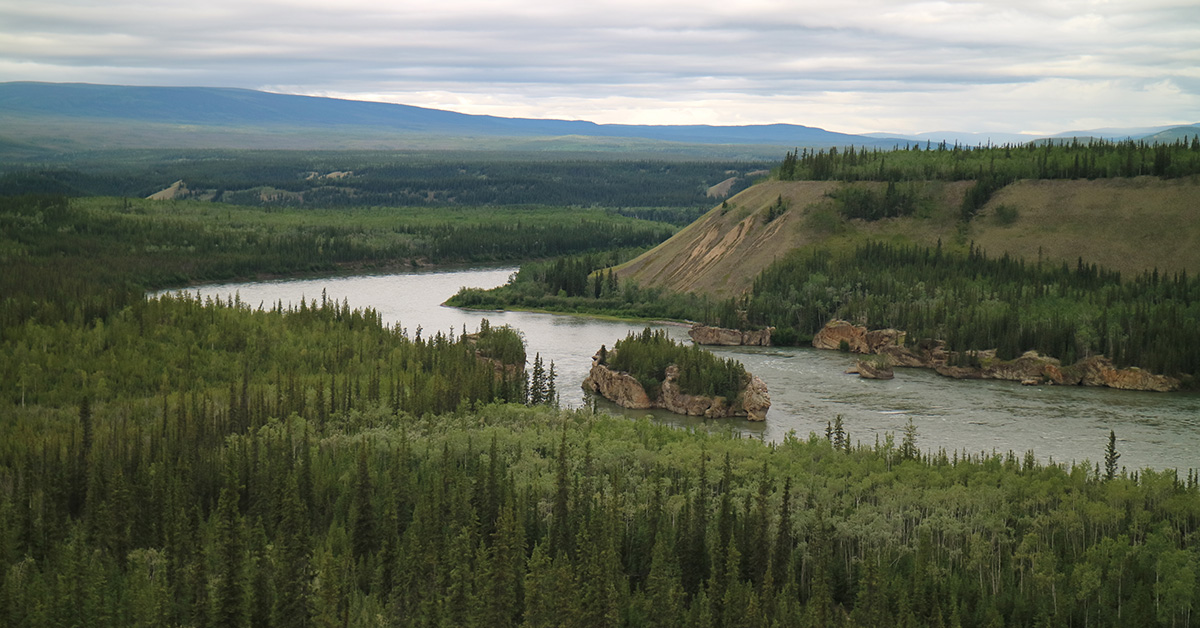 4. Yukon 1000
Paddling around in a canoe might not sound like a true endurance event. But when you have to cover 1600km soaked to the bone, paddling through waves and currents on the Yukon River in Canada, then it starts to become a little more draining. Oh, and how could we forget, there's the risk of overnight bear attacks as well, just to keep on your toes! Suddenly it doesn't seem like such a walk in the park, does it?
5. Brutal Extreme Triathlon
The name's in the title really, isn't it? Not for the faint-hearted this one. It makes an Ironman look like a fun run, and considering that the Ironman is often regarded as the epitome of endurance challenges, that's saying something. Situated in the heart of Wales, this suffer-fest consists of an 11.4km swim in a freezing lake, a 540km bike ride through the rolling Welsh hills, and a little run to finish off; 126km to be precise, including an ascent up Mount Snowdon, the tallest peak in Wales.
6. The Four Deserts Marathon
Because sometimes scaling one desert just isn't enough, is it? Well, here you go then; The Four Deserts Ultra-marathon involves a six day, 240km walk across the Gobi, then the Sahara, and then the Atacama in Chile. If you complete these three tortuous challenges, then you're allowed to attempt the fourth; a walk across Antarctica known as the Last Desert competition, lucky you. And yes, Antarctica is considered a desert because of its low rainfall!
Well it's safe to say that these kinds of events aren't exactly everyone's cup of tea. However, for some reading through that list, it might have been like Christmas has come early. if you are indeed thinking about signing up to suffer endlessly, then you'll be happy to hear that there are plenty of other loony's out there with you, who also love to torture themselves for fun and will be running, cycling, crawling alongside you. So basically, it just becomes a competition for who can suffer the most? Sounds fun, right?