Meet Cyclist Michael Lindsay
Introducing Sydney Uni Velo Cyclist, Michael Lindsay
Originally from Emu Heights, Sydney Uni Velo cyclist Michael Lindsay is the latest in our series of cycling Q&A's.
How did your love of cycling begin?
Michael: Mr George Hallit talked me into going for an afternoon spin. I was hooked from that point onwards.
What are your top 5 tips for young aspiring cyclists?
Michael: Stay consistent with your training, rest when you need to, eat for performance, keep it fun and take your eye off your heart rate monitor or power meter every once and while and enjoy the scenery.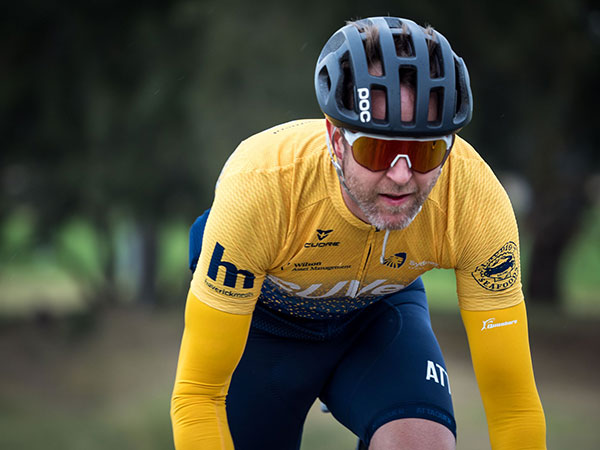 What has been your greatest success to date?
Michael: Podium at Lansdowne in A2
What's your ultimate cycling goal?
Michael: 300w + ftp
Who was your role model as an aspiring cyclist? 
Michael: Fabian Cancellara
What's your pre-event routine?
Michael: Porridge > coffee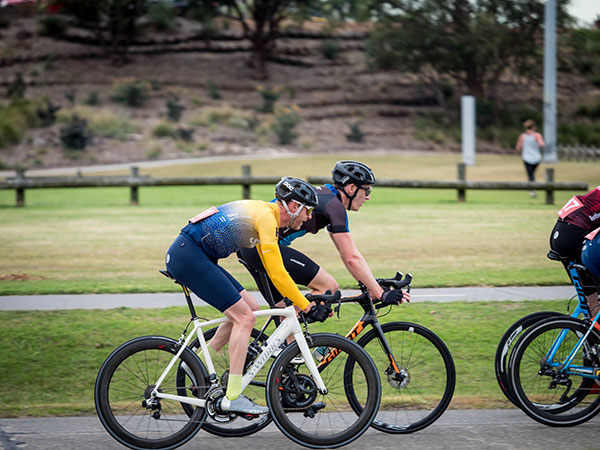 How does a typical training week look for you?
Michael: 1-hour @FTP / 1-hour free ride / 1-hour of interval work / 1 to 2-hour coffee ride
Favourite part of training?  
Michael: Riding with mates and coffee afterwards
Hardest part of training and how you overcome the challenge?
Michael: Fitting it in whilst managing my new business Quest Personal Training. What helps me overcome it is knowing I'm always in a better mood after training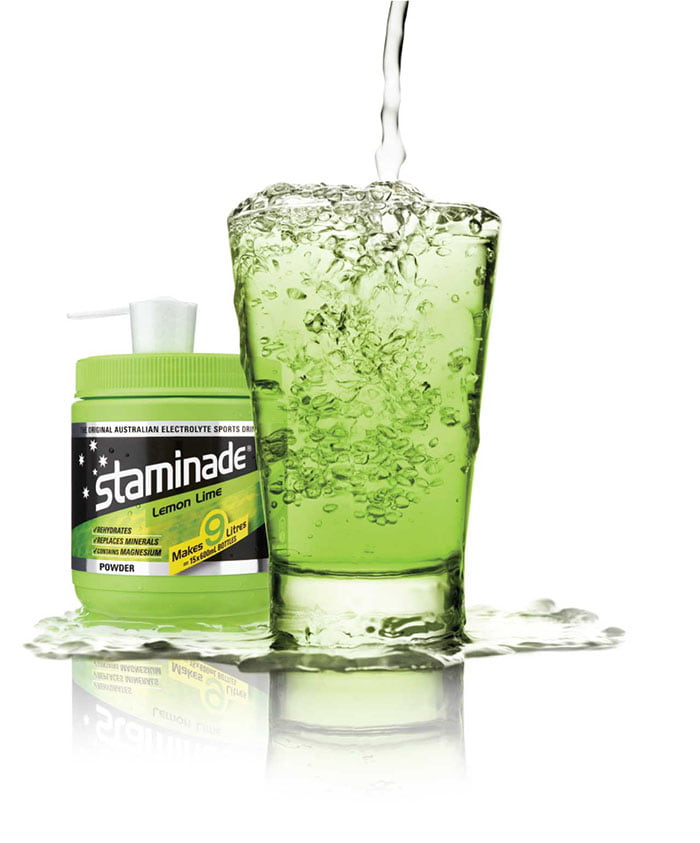 What's your favourite flavour of Staminade?
Michael: Mmm… The green one.
Staminade's tagline is 'First Aid for Thirst', what does this mean to you?
Michael: It's an essential part of fuelling your performance on the bike.
You might also be interested…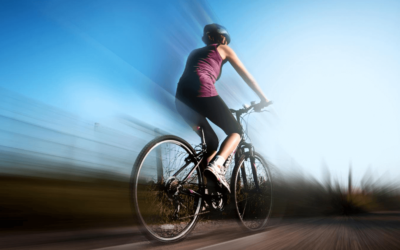 Cycling is good for you, there's no denying it. We share 10 health benefits of cycling covering physical, mental and just plain fun!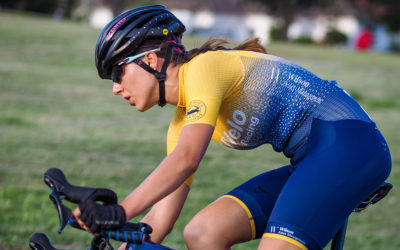 Originally from The Netherlands, Eline Smit has been riding bikes all her life. Now a cyclist at Sydney Uni Velo, we had a chat to Eline about her cycling.