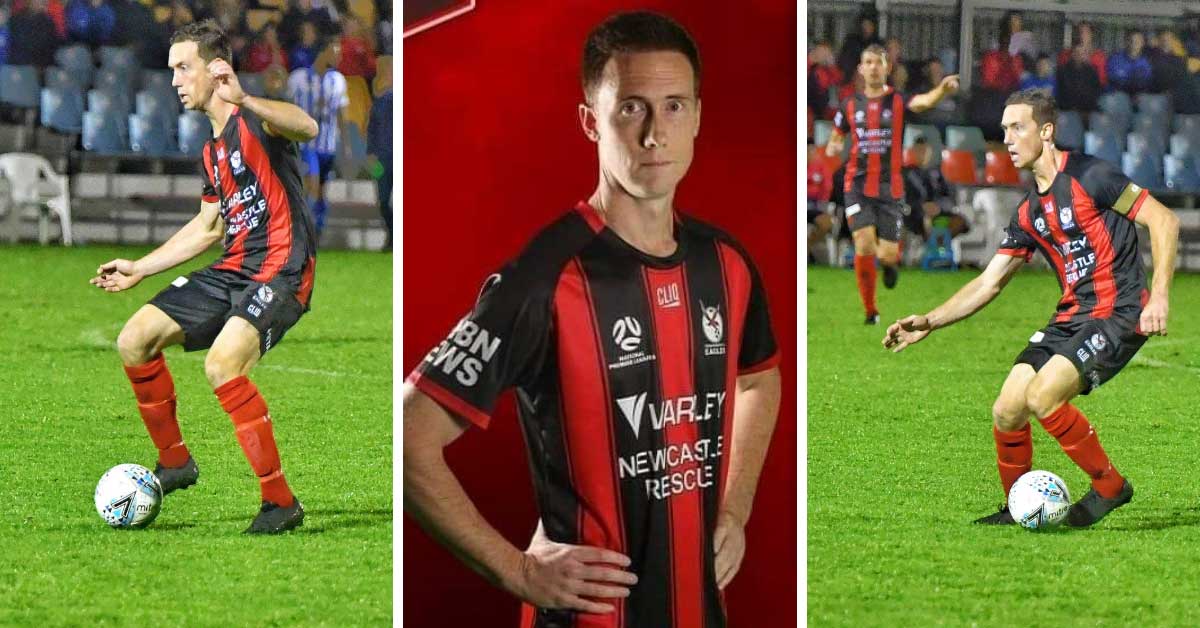 Q&A with Joshua Evans – Edgeworth Eagles FC
Staminade brings to you our series of Q&A's with the team at Edgeworth Eagles FC where we'll talk all things soccer. First up is captain, Joshua Evans.
Joshua grew up in Central Queensland in a place called Yeppoon. His first soccer club was the Capricorn Coast Eagles and he went on to play in Townsville, Brisbane and is now at home at Edgeworth Eagles.
How did your love of football begin?
In kindergarten, I was asked if I wanted to play soccer. It wasn't big in my family, but I said yes. And I have never looked back.
What has been your greatest success to date?
Captaining Edgeworth Eagles through the club's recent successes. Also, representing the Brisbane Strikers in the National League for one game.
What is your ultimate football goal?
Winning and representing Edgeworth Eagles, especially when we get the opportunity to verse A-League teams.
Who was/is your role model as an aspiring footballer?
An ex A-League player called Matthew McKay who was at Brisbane Roar and was a Socceroo.
What's your pre game routine?
Mac and cheese three hours before every game.
How does a typical training week look to you?
Training 2-3 times a week. Making sure I stretch and use the roller throughout the week.
Favourite part of training?
Competition between the players.
Hardest part of training and how do you overcome the challenge?
Mentally being present each and every session and keeping focused on the long-term goals.
What's your favourite flavour of Staminade?
Lemon Lime
Staminade's tag line of #firstaidforthirst, what does this mean to you?
Giving my body the best fuel during the game and for recovery.
Staminade is a proud supporter of Edgeworth Eagles FC.
You might also be interested…
Cycling and running require different levels of stamina and different muscle groups. So, which is harder on your body? Read on to find out.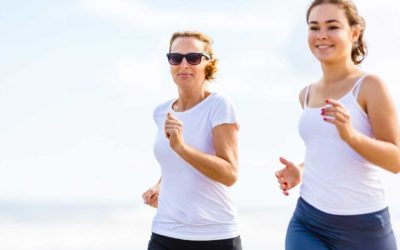 Running is brilliant for your mind and body. For beginners, it can be hard to know where to start. Here's our beginners guide to running.