Get Creative with Staminade This Summer!
1) Staminade Ice Blocks
If you haven't tried these yet, it's a must. Simply pour your Staminade and water into the ice block moulds and whack them in the freezer. Add your popsicle sticks into the moulds after 20 minutes or so of freezing time; this way the sticks should stay upright. Next on the list is the workout itself, so get going! Once you come back you'll have your electrolyte-filled ice blocks all ready to go!
2) Mix your Staminade Flavours
If you're looking for even more flavour from your Staminade, why not try mixing two of the flavours together? Or perhaps you think you can handle the flavour blast from all three Staminade flavours?! Try it and tell us what you think!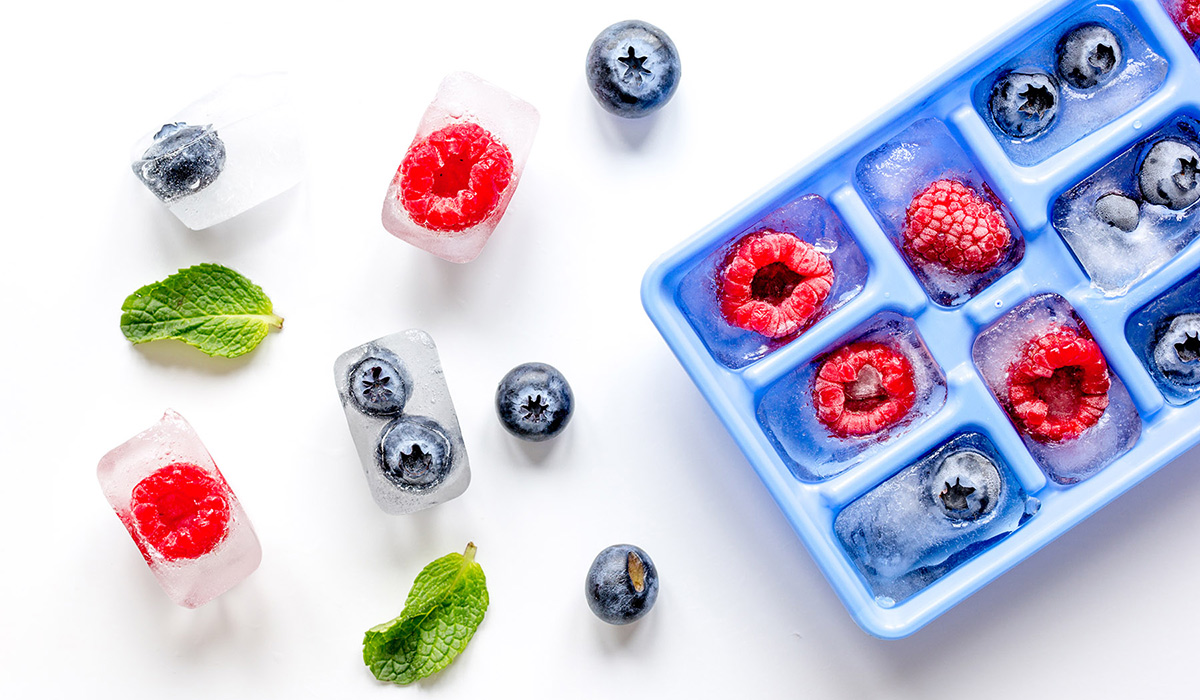 3) Be Creative with Fruit
Instead of just putting plain ice cubes into your Staminade, why not add some fruit to the compartments of an ice cube tray before filling it with water? Not only will this provide some added fruity flavour to your Staminade, but once in a Staminade-filled glass, the frozen fruit will appear suspended throughout the liquid. Cool hey?
If the fruit won't fit into the ice cube trays just slice it up and freeze it in a sandwich bag overnight. Voila, your very own sliced fruit ice-cubes!
4) Sparkling Water
An easy one – add sparkling water to your Staminade. We understand the nation is divided when it comes to still or sparkling water, but if you're a sparkling water lover, you'll thank us. Refuelling after a tough workout has never been so refreshing!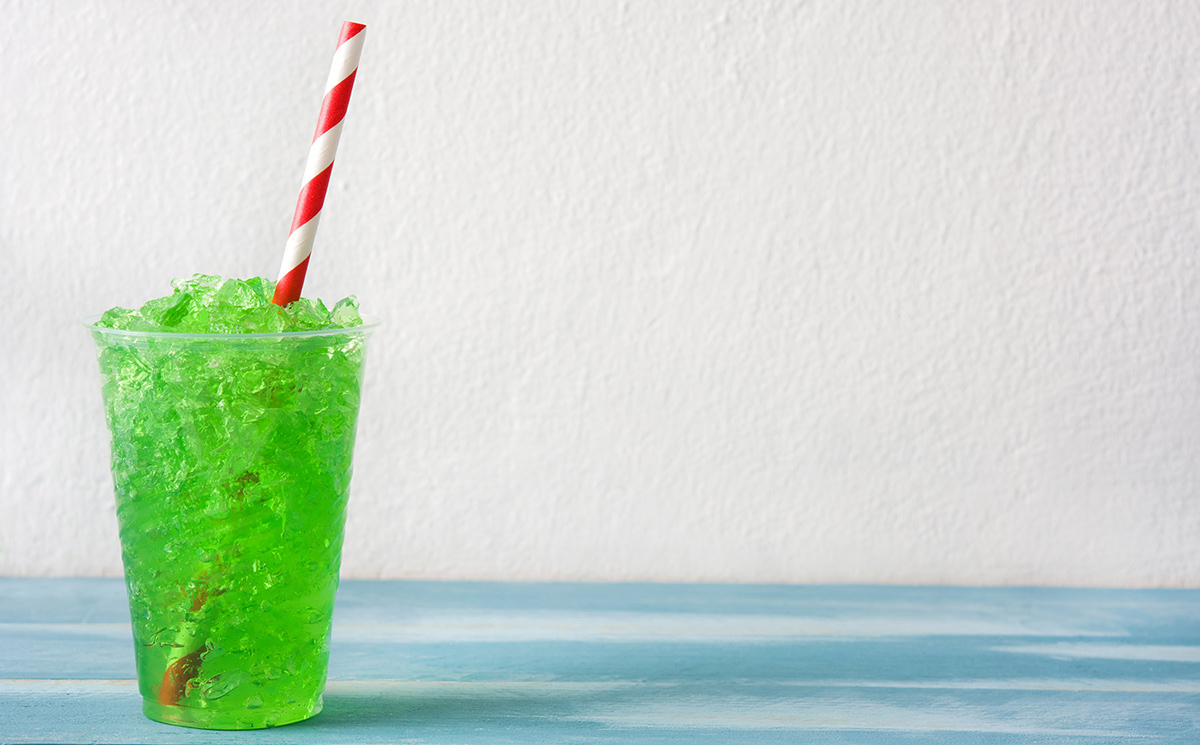 5) Drink as a Slushy
We must admit, slushy's are pretty tempting. Here's where you can refuel with your own Staminade slushy instead. Simply pour two cups of your Staminade and water mixture into a blender, followed by two cups of ice – enjoy!
Note: Make sure your blender is suitable for blending ice.
6) Pre-freeze
The night before a long run or ride, prepare your Staminade and water mix as usual, but this time only half fill your water bottle with the mixture. Put it in the freezer overnight. Then just before you head out for your training in the morning, fill the rest of the bottle up with chilled water and there you go, you've just made one giant Staminade-filled ice cube! It'll melt steadily; helping to both cool you down and energise you at the same time – genius.
7) Staminade with Milk
Yes, we know it sounds weird. But we've been listening to you, and from what we've heard, cold milk and Staminade is a pretty decent combination. So, don't knock it until you try it, but let us know if it does indeed taste better than it sounds!
8) Staminade Summer Str-orb-inade!
Discovered a few years ago and created by Staminade user, Ineke over in Western Australia. This one was a favourite!
Summer Str-orb-inade
Ingredients:
1 scoop Lemon Lime Staminade
250ml water
4 strawberries
3 scoops strawberry sorbet

Directions:
Add all ingredients into a blender and blitz until well mixed.
Serve over ice for the ultimate summer refreshment!