Staminade Beach 5s Spring Break Video
The Beach 5s events just keep getting better! The Staminade Beach 5s Rugby Spring Break Festival on the Gold Coast was at the beautiful Greenmount Beach. As you can see from the video below, it's a spectacular location and there was a whole lot of amazing beach 5s rugby action.
Adding to the excitement were rugby legends playing in the all-star line-up including Lote Tuqiri, Todd Carney, Preston Campbell, Brad Meyers, Ben Gollings, Salesi Manu, Radike Samo, Digby Ioane, Jack Reed, Matt Gillett, Mark Chisholm, Steve Kefu and Lachie Turner.
With competition over two days and with over 80 teams, we are excited to see this sport growing in Australia.
Watch the Video
Visit the official Beach Rugby Australia website for all the Beach 5s news.
View the Staminade Beach 5s Rugby Spring Festival results.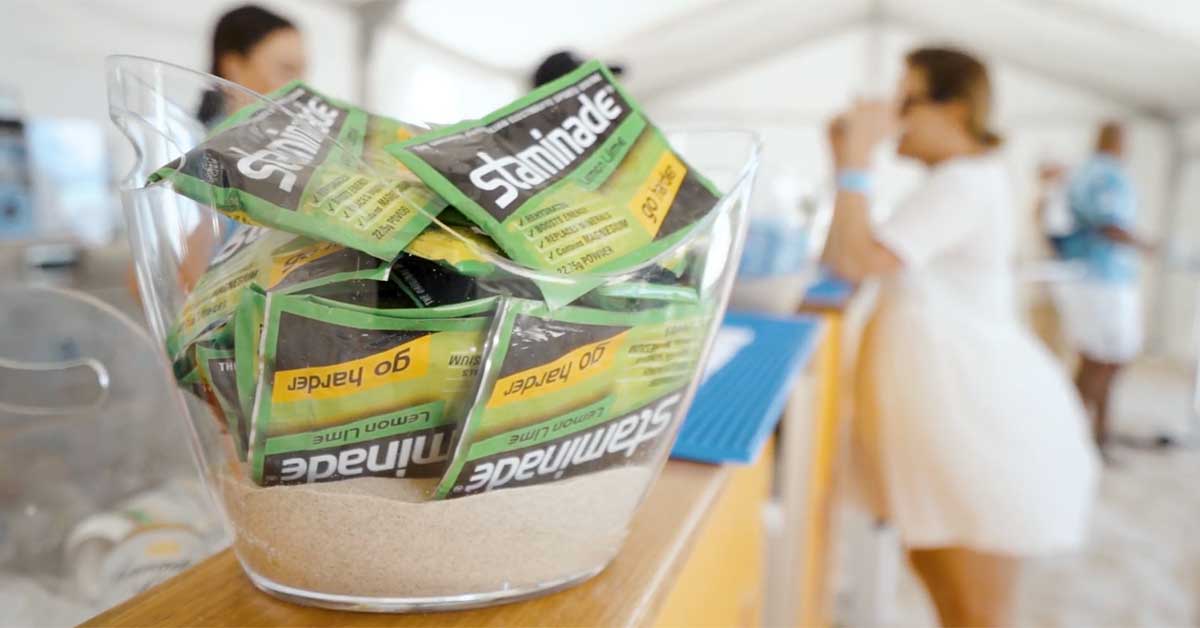 You might also be interested…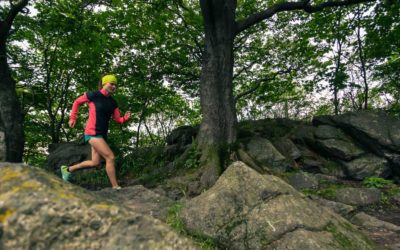 Find out more about the benefits of electrolytes and how they can help endurance athletes like you to perform at their peak every time.
We always love to catch up with Jen Darmody from Sydney Uni – Staminade about cycling and all the adventures that it brings. Here's our recent chat.