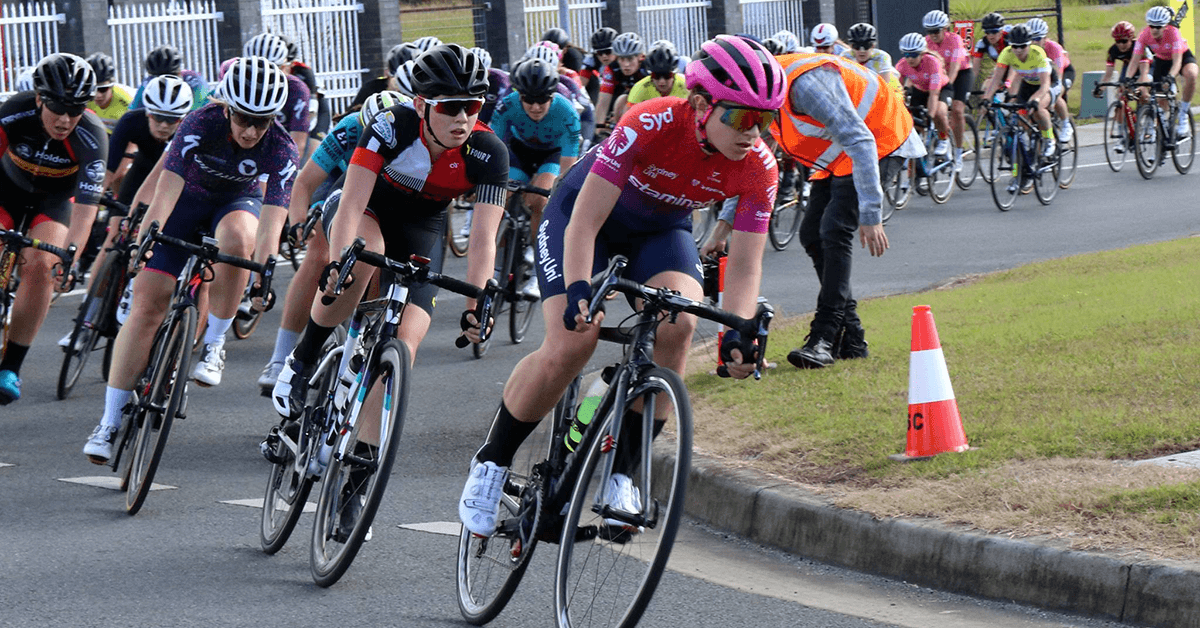 Q&A with Anna Booth – Sydney Uni Women's Cycling Team
Introducing Cyclist Anna Booth
Meet Anna Booth, one of the superstars of Sydney Uni – Staminade women's cycling team. Originally from Hobart, Tasmania, we asked Anna about her love of cycling, cycling goals and she takes us through some of her training and challenges.
Staminade: How did your love of cycling begin?
Anna: I stumbled into the sport via a triathlon run and swim squad during my university days in Brisbane. Following years of running and developing a chronic ankle injury, I turned running attire into Lycra.
Staminade: What are your top 5 tips for young aspiring cyclists?
Anna:
Ride because you love it.
Find friends within the sport so then you can find time to ride together.
Start drinking coffee because it will be a matter of time before you become well acquainted with it.
Never feel defeated but learn from the experiences.
Remember that road cycling is a team sport.
Staminade: What's it like being a female athlete in today's society?
Anna: It's an exciting time especially with women's cycling. In more recent times, many of the women's events have been more exciting than the men's. It would be great to see more of the women's cycling available to viewers.
What has been your greatest success to date?
My successes over the years have been trumped by newer successes, however at the time, winning B Grade the Tour of Bright in 2015. This was very memorable as it was one of my few staged races I had entered before being promoted to the big dogs in A Grade, where I got a top 10 at the Shimano Super Crit in the elite field.
Staminade: What's your ultimate cycling goal?
Anna: The best thing about cycling is there is no end to goal setting, as one goal is achieved another one is set. "Ultimately" I would love to be wearing the green and gold stripes and representing the country at an elite level.
Staminade: Who was your role model as an aspiring cyclist?
Anna: I am fairly new to the sport of cycling, however I have enjoyed watching male cyclists such as Peter Sagan and Greg Van Avermaet, and aspiring female cyclists include local prodigies Grace Brown, Brodie Chapman and Lucy Kennedy, all of whom I have met along the way and seen them progress to a professional level. Watching my peers race at an international level is most aspiring.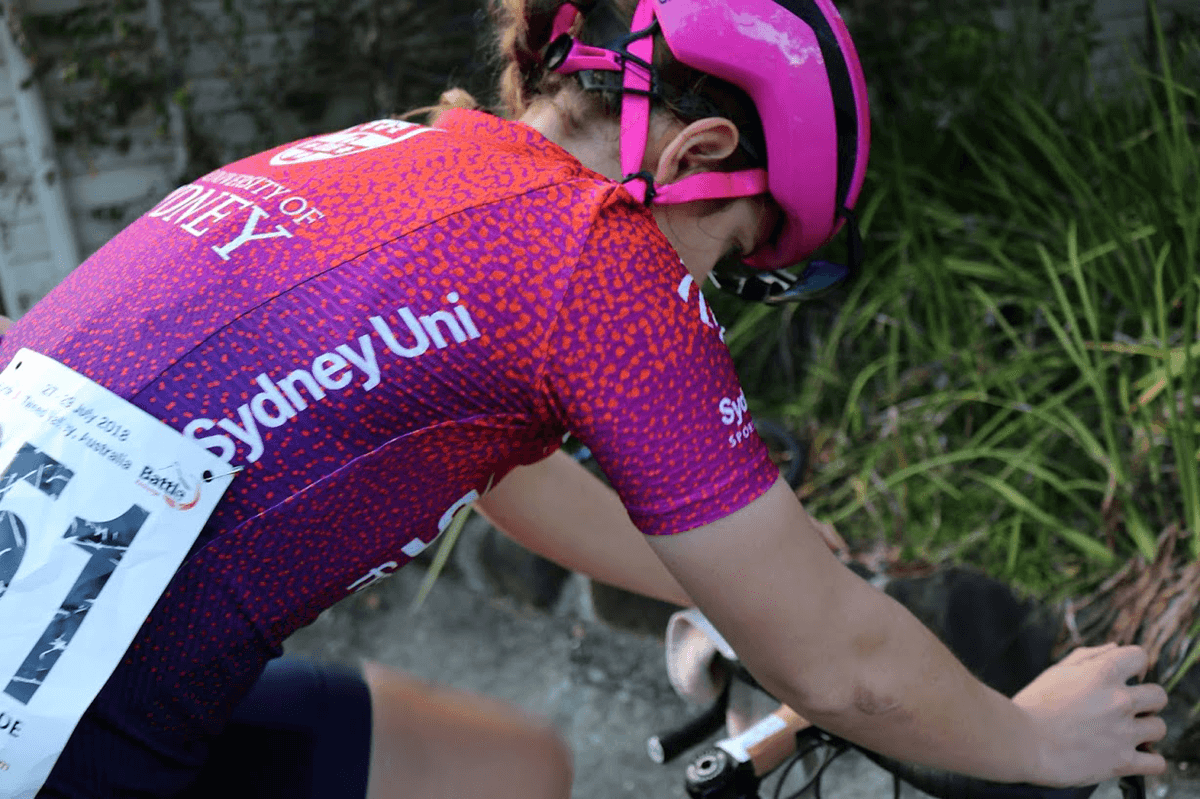 Staminade: What's your pre-event routine?
Anna: Doing my hair in a braid. I've been caught out a few times without a hair straightener, which leads me to a bit of anxiety, but the curls eventually make it into the braid otherwise.
Staminade: How does a typical training week look for you?
Anna: Well I have recently changed from working full time to part time, so now my weeks look different, for the better of course. At the moment I do an easier ride on a Monday and Friday, then harder efforts between Tuesday to Thursday, then attempting to hit the gym twice a week with my team mates at Sydney University. Weekends are dependent on racing, however I do enjoy an endurance ride with hills on a Saturday and a bit of exploring on a Sunday in Ku-ring-gai Chase National Park.
Favourite part of training?
Hitting my power numbers and ultimately seeing them increase, there is no better feeling.
Staminade: Hardest part of training and how you overcome the challenge?
Anna: The hardest part is doing efforts alone on a day where the mind is calling it quits. I overcome the mental barrier with use of self-talk and remembering what my goals are. This eventually allows me to break through the mental barrier and continue with my planned efforts as that is a piece in the puzzle to achieving my goals.
Staminade: What's your favourite flavour of Staminade?
Anna: Lemon Lime. Yum!
Staminade: Staminade's tagline is 'First Aid for Thirst', what does this mean to you?
Anna: Bonking and/or dehydration is not a thing due to exceptional nutrition that fuels my physical needs.