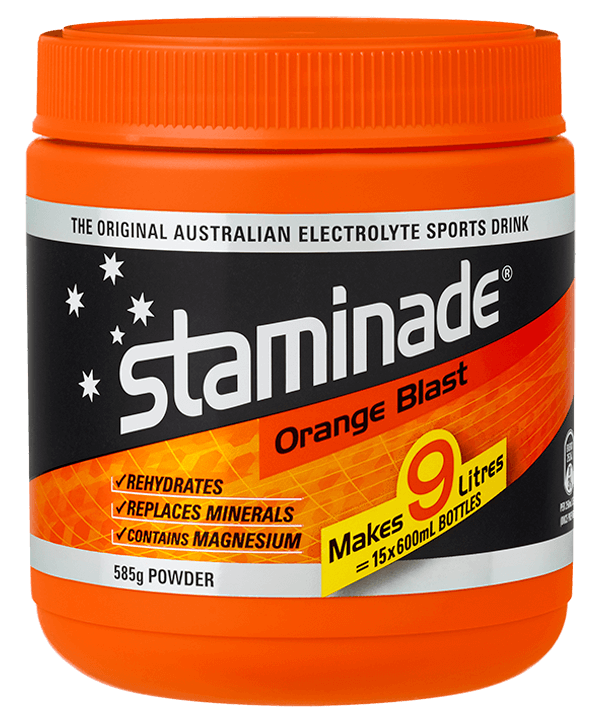 STAMINADE POWDER




ORANGE BLAST
Orange you glad we have a fresh new flavour for you! Orange Blast Staminade sports powder is the perfect summer refreshment to get you through the long hot days and night the Australian summer brings.
Did you know Staminade is Gluten Free? Thats right! All flavours of Staminade Powder are Gluten Free.
Check out Wild Berry Rush flavour or maybe our classic Lemon Lime is more your flavour.
Orange Blast is available at Coles stores across Australia along with Lemon Lime.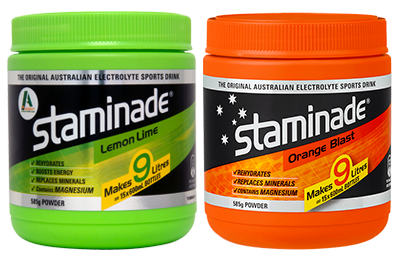 We want to know what you think of our Orange Blast Staminade Powder.Leave a comment below with your thoughts.